Building a better world,
one community at a time
Empowering kids to make a positive impact in their communities.
Join us in building a better world, one community at a time.
About Us
At ArtFul NPO, we're committed to creating a more just and equitable world for all. Our mission is to empower young people to become leaders and change-makers in their communities through education, activism, and community engagement. We believe that every child has the power to make a difference, and we're here to support them every step of the way.
Our Programs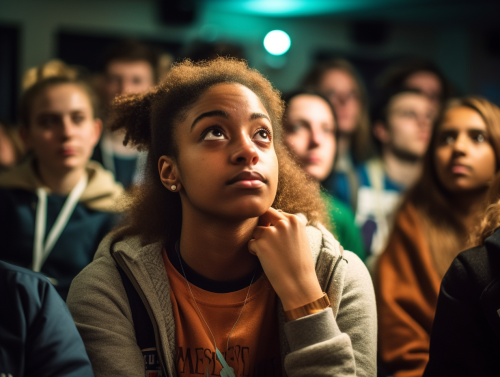 Youth leadership and
activism training
This program could provide workshops, seminars, and training sessions to empower young people to become leaders and advocates in their communities. Topics could include public speaking, community organizing, social justice, and civic engagement.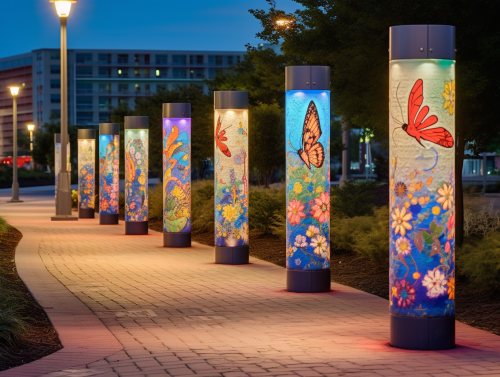 Community beautification and
public art projects
This program could engage kids in community beautification projects, such as creating murals, planting gardens, or building public art installations. These projects not only improve the look of the community but also provide an opportunity for kids to work together and develop a sense of pride in their neighborhood.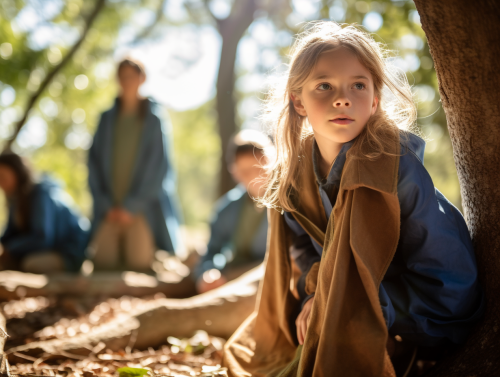 Environmental education and sustainability initiatives
This program could focus on educating kids about environmental issues and sustainability practices, such as recycling, composting, and reducing waste. It could also involve implementing green infrastructure projects, such as rain gardens or green roofs, to improve the environmental quality of the community.
Stories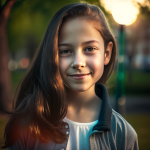 Meet Anna, a 12-year-old from the Winston Dsitrict who saw an empty lot in her community and envisioned a new public park. With the support of our community beautification program, Anna rallied her friends and neighbors to transform the vacant lot into a beautiful green space for everyone to enjoy. Read more about Anna's inspiring story and how she made a difference in her community.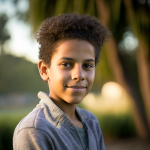 At just 10 years old, Carlos knew he wanted to make a difference in his community. With the help of our youth leadership program, Carlos learned how to organize community events, advocate for positive change, and become a leader in his neighborhood. Read Carlos's story and find out how he became a powerful voice for change.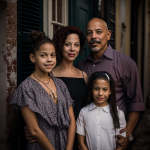 When Hurricane Catrina hit New Orleans, it left many families displaced and struggling to rebuild. But thanks to the efforts of our sustainability program, a group of young people came together to build sustainable, affordable housing for those in need. Learn more about this incredible project and how it brought hope to a community in crisis.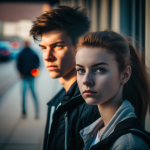 When Royal High School decided to cancel their art program due to budget cuts, the students were devastated. But a group of young artists refused to give up on their passion and created their own art collective with the support of our community arts program. Now, the collective showcases their work in local galleries, hosts art workshops for kids, and inspires creativity in their community.
These stories highlight the impact that young people can have in their communities and show the positive changes that can come from youth empowerment and community engagement programs. They can inspire and encourage visitors to your website to get involved and make a difference in their own neighborhoods.
Get Involved
Ready to make a difference in your community? Join us in our mission to build a better world, one community at a time. Whether you're interested in volunteering, donating, or becoming a program participant, there are many ways to get involved and make an impact. Visit our 'Get Involved' page to learn more about our programs and how you can support our mission. Together, we can create a more just and equitable world for all.